For the new year, I am trying to do some art making every day. Today I wanted to work on some watercolours, but my hands were so cold, I couldn't hold a brush very effectively.
Instead, I went to the iPad, and was able to do stuff under the covers.
On both the iPad and the iPhone, I have a program callled "Foolproof Art Studio" that takes in a photo, and applied your brush strokes in different ways to get some interesting effects.
I took these and pulled them into Procreate to do some more painting.
I think this works pretty nicely to provide some great background that removes the detail from the photo and allows me to focus on the effects I want in the actual painting, allowing me to paint with more feeling, and more intuitively than usual.
Cardinal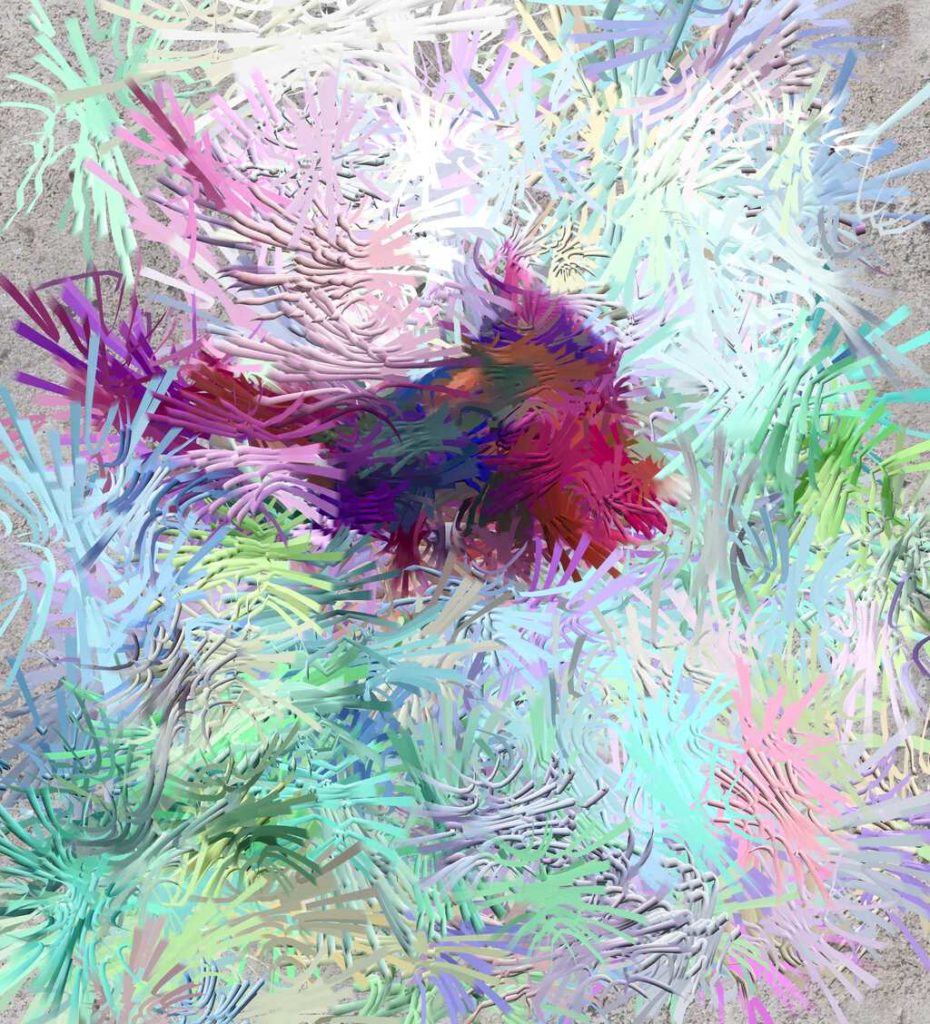 This was done entirely in Foolproof, I didn't think about jumping over to Procreate because I was so happy with this result right away. I can't recall the exact name of the style, but it's something expressive inks. The background was a rough concrete wall which gave a rather different feel for the starting point, as opposed to a plain white sheet.
I really love the way this one turned out.
Trees
I used the same underlying image for both of these, but used different styles in Foolproof.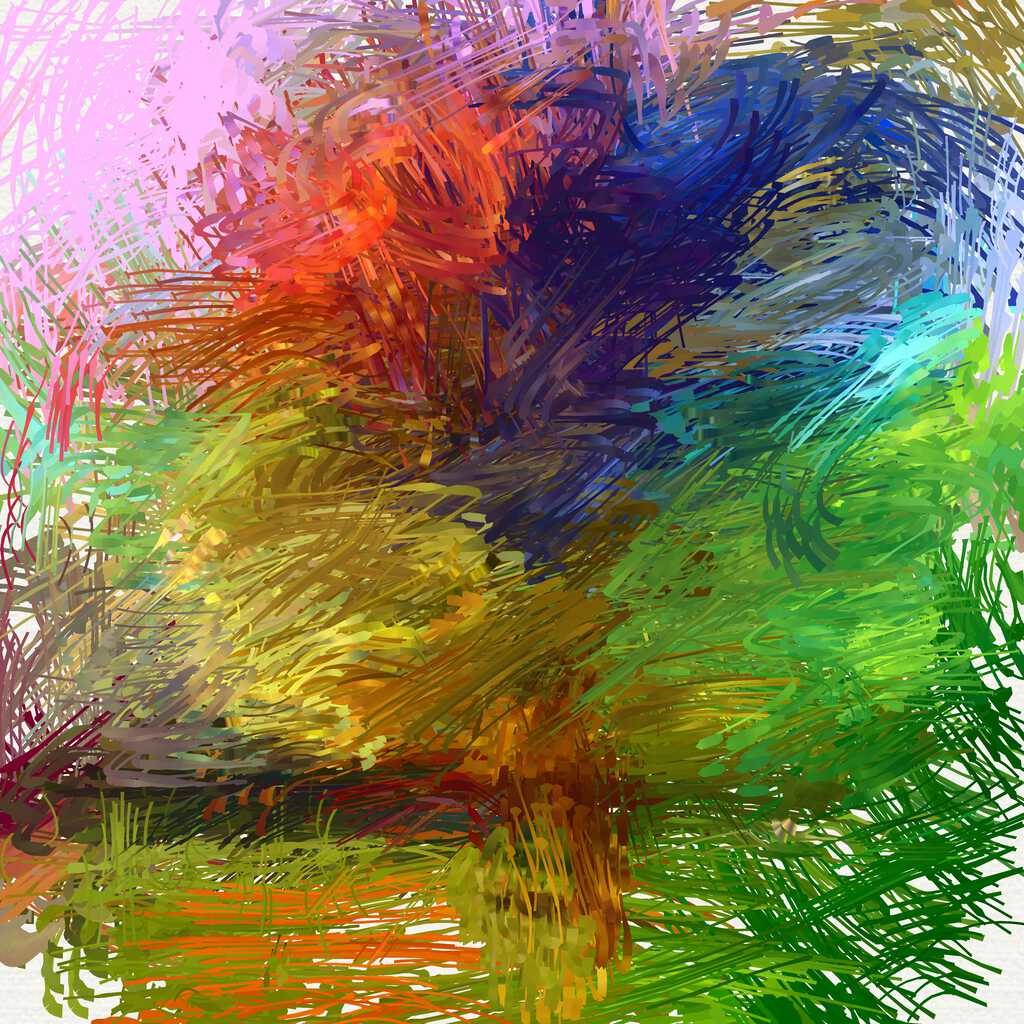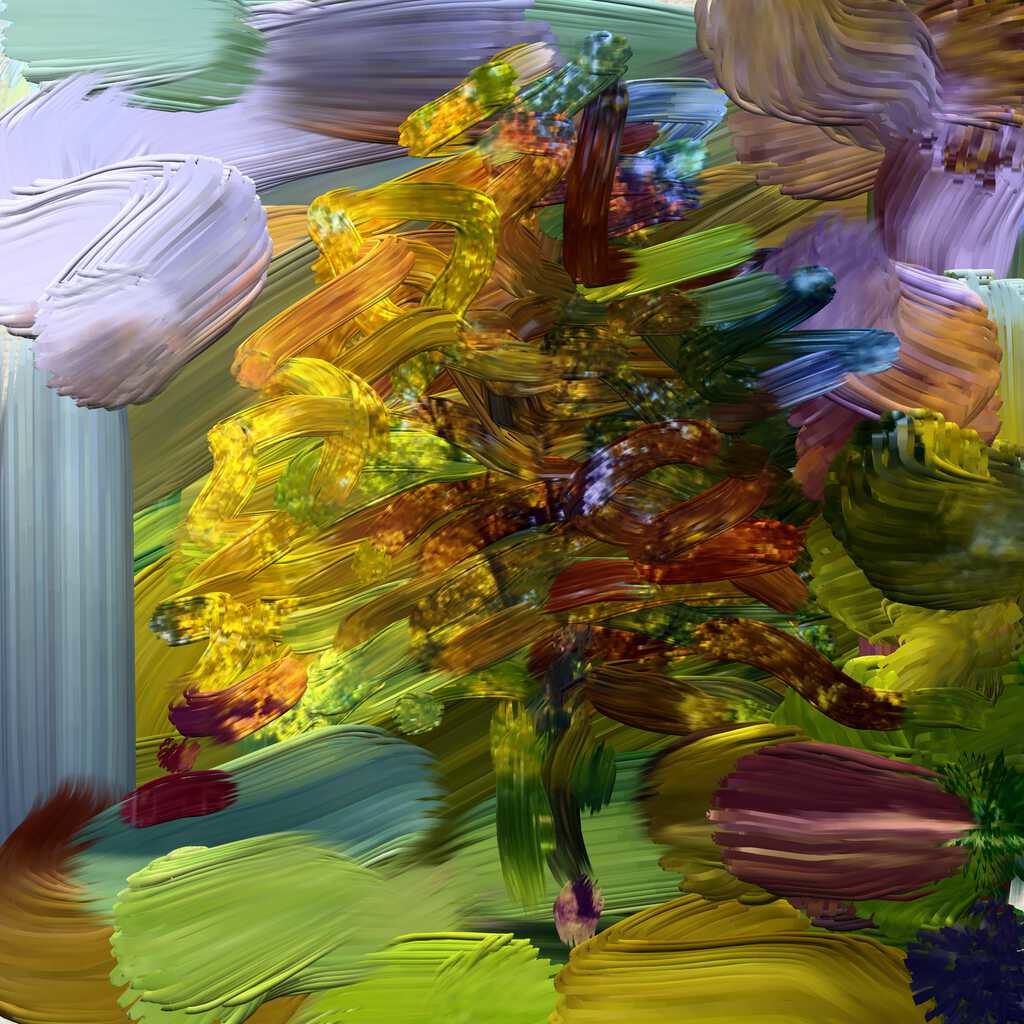 These are also only in Foolproof. I loved the way they came out just like this.
Somerset in Summer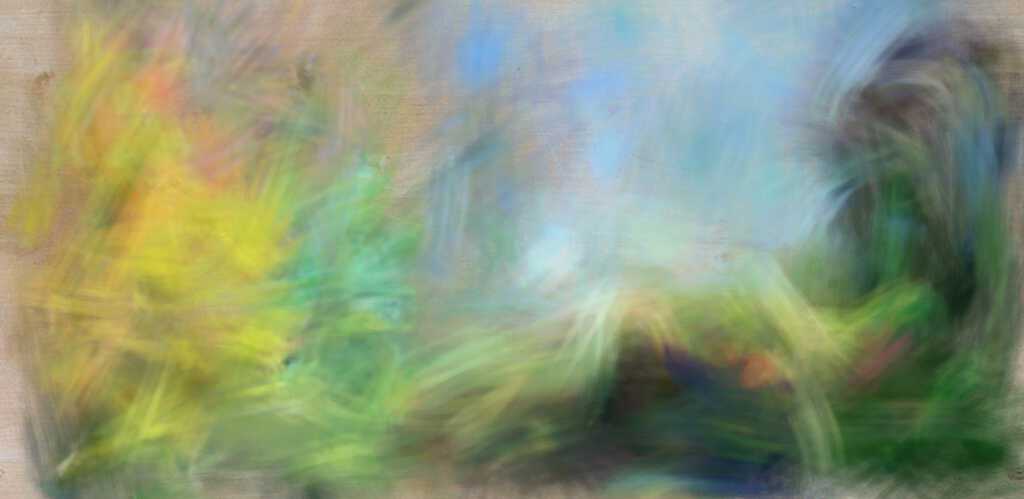 This is from a photo I shot out the dining room window this summer while quarantining in place. This was a pastel treatment in Foolproof, and I believe this needs some more work with Procreate, but it's an interesting background starting point, all the same.
Rushes in Summer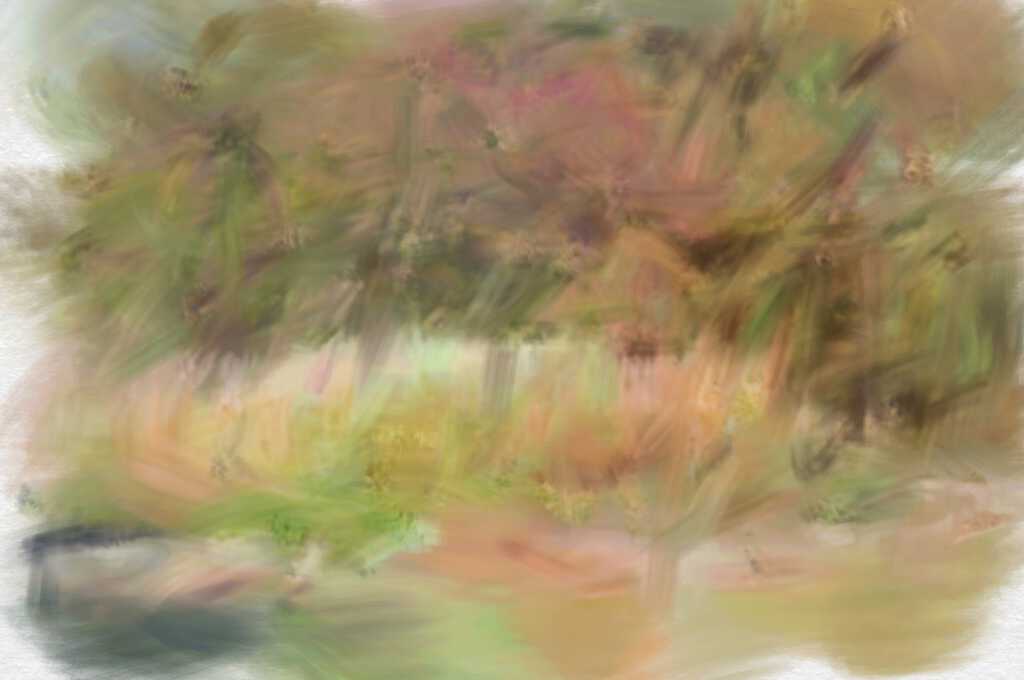 This is also a shot out the dining room window, of the wheat grass that grows out in the back by the gardens, in front of the small woods. I may go back and add to this in Procreate as well, yet it forms something interesting to my eye (probably because I know what's underneath it!
Mountain Home in Winter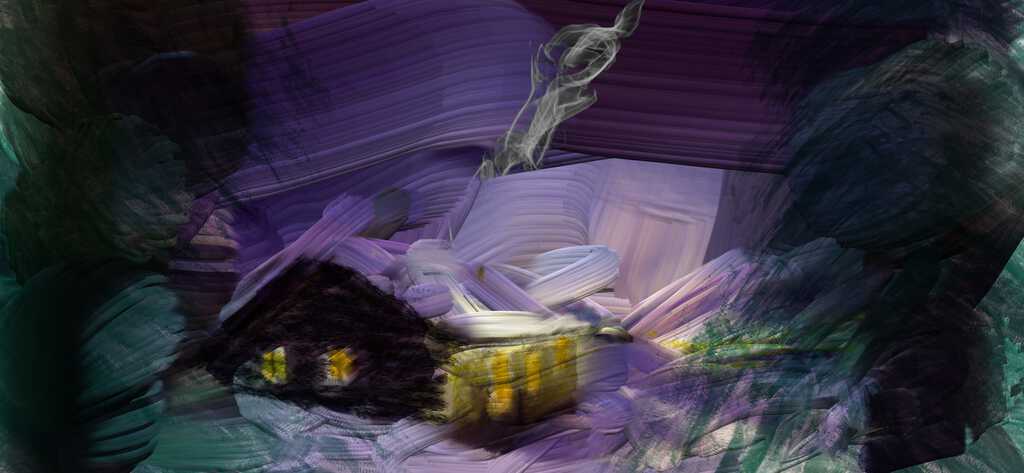 Foolproof over a found image, Procreate to bring out the details of the house, lights, smoke, and trees.
Joyous Kwanzaa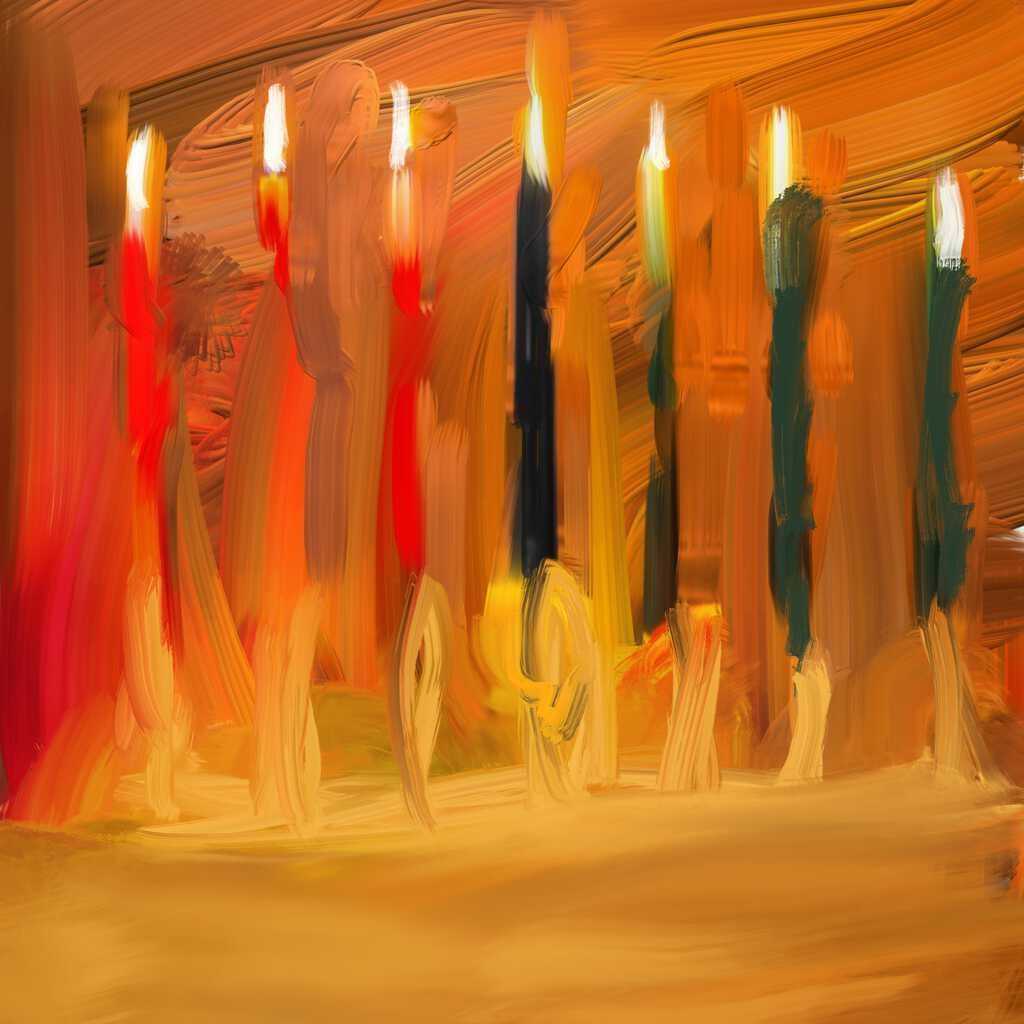 I used a photo I found on the net as the source, which makes this a bit suspect.
Foolproof again provided a great background and starting point, while Procreate let me add more highlights, the flames, make the candles much more defined.
Birds
The next two images started from the same photo, but ended up in very different places.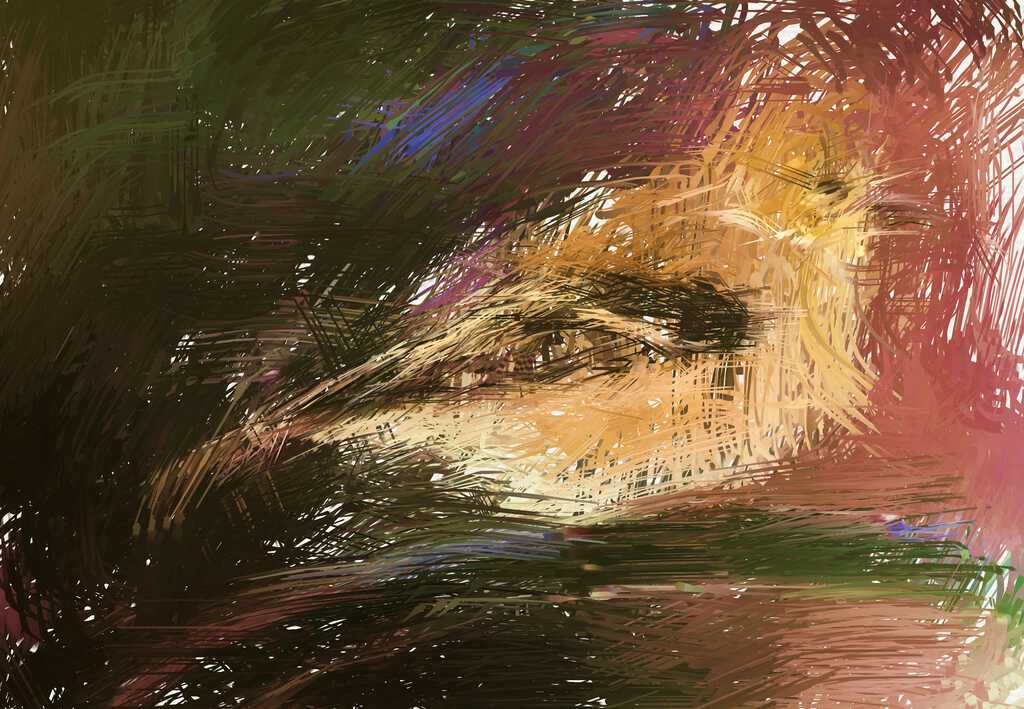 I used this image to create Small Bird Sheltering From Storm . This has quite a different feel to it, and I like it this way, too. This is using another of the Ink styles, and a neutral background. I didn't think it needed anything from Procreate.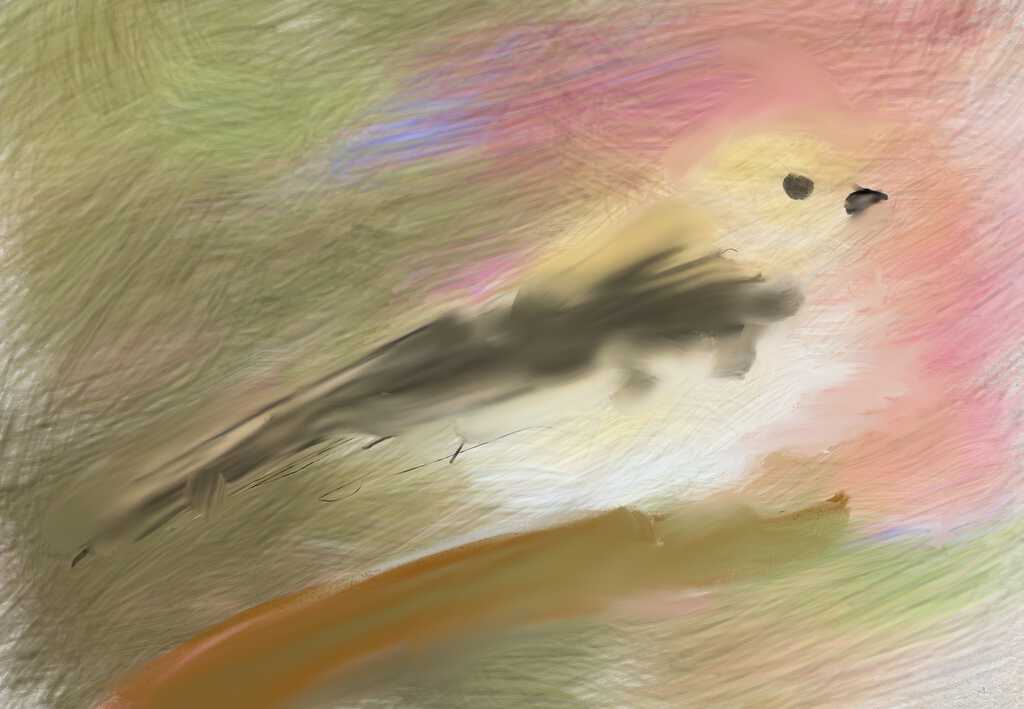 This is just super different from the preceding one. The bird is still on a branch, but there's no sense of a storm, it's a much more open, airy feel. I did take this one into photoshop to take care of the details on the bird, such as the eye, beak, and back feathers, as well as putting in the branch with more solidity.
In Procreate, for the feathers, I used a combination of a dry painting brush, turpentine painting brush, and smudging. The brand is similarly put in initially with a turpentine brush followed by smudging. The eye and beak are a simple round brush.
Amaryllis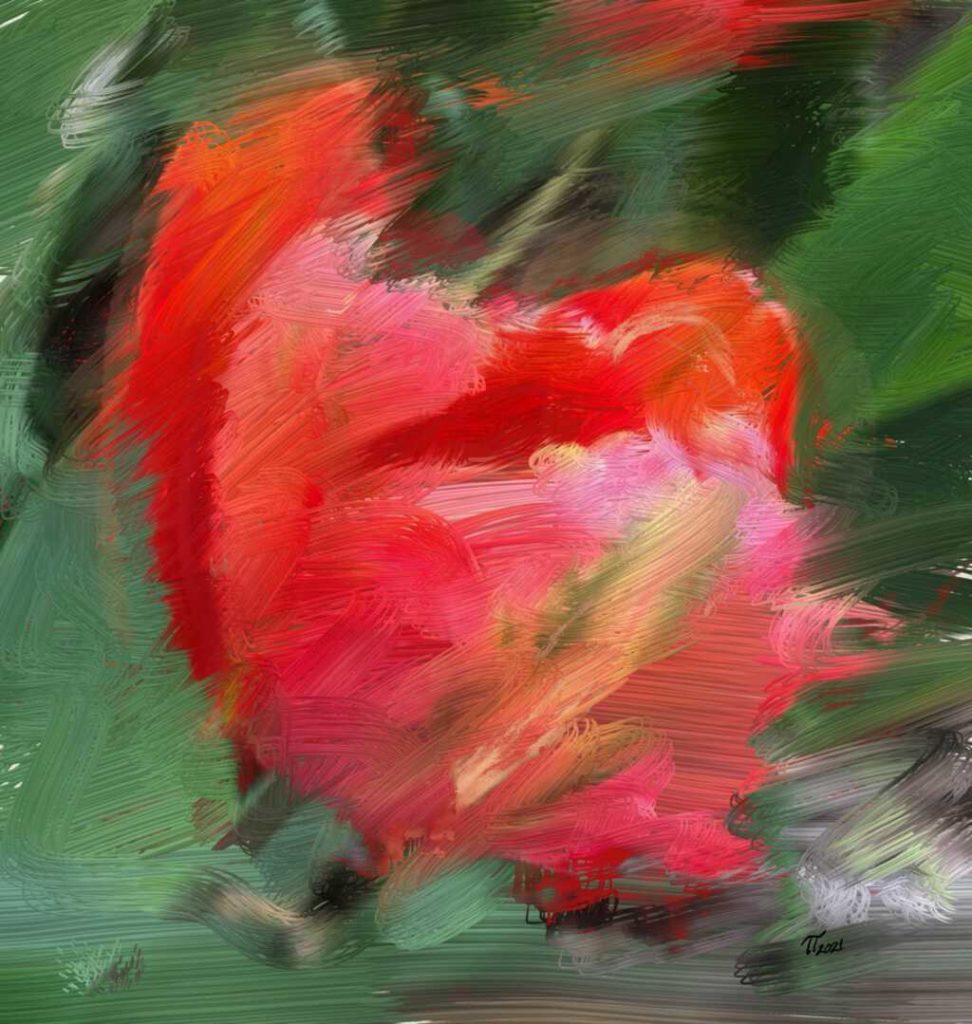 We did an Amaryllis, November 11, 2020 in class several weeks ago, and this was from another one of the source images, a side-on view of the flower. I love the way this one worked out. In Foolproof, I used something called "Gooie" which gave it a oil paint feel, I think. I Procreate, I used some different painting brushes to bring out some of highlights on the flower petals, and give the flower more definition.
I liked this one so much, I even signed it.
Sometimes it's hard for me to accept that digital art has as much value to me as an artist, because sometimes it feels more like fingerpainting. But then other times, like here, it definitely has the feel that I made something I set out to achieve, and it feels good at the end.
Materials
Hardware:
iPhone 11
iPad Pro 2019 12″ with Apple Pencil
Software:
Foolproof Art Studio (both iPhone and iPad)
Procreate Pro (iPad)
Procreate Pocket (iPhone)