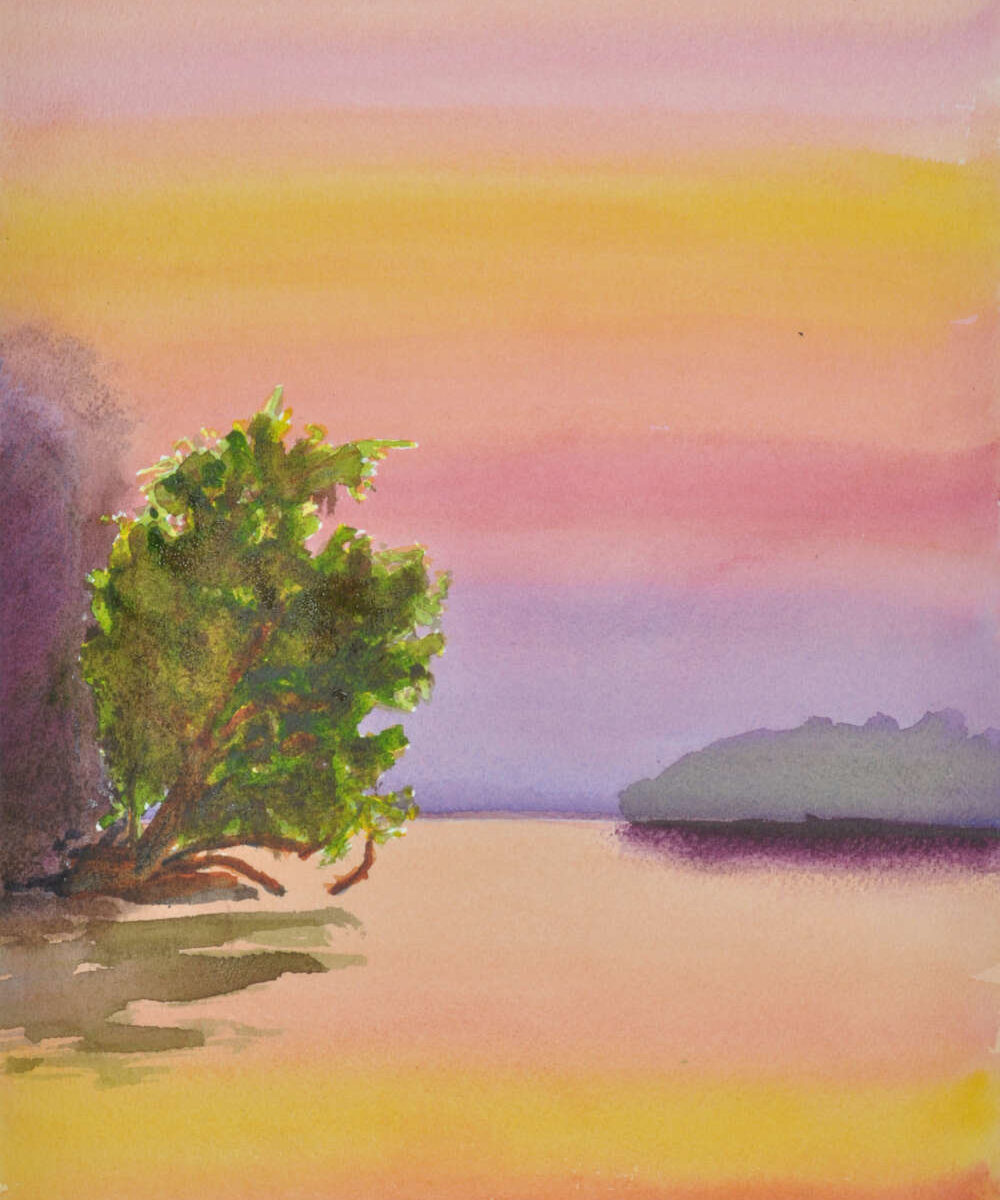 Doing things a little differently this time. Instead of writing my blog post here, I wrote it using Notion.so.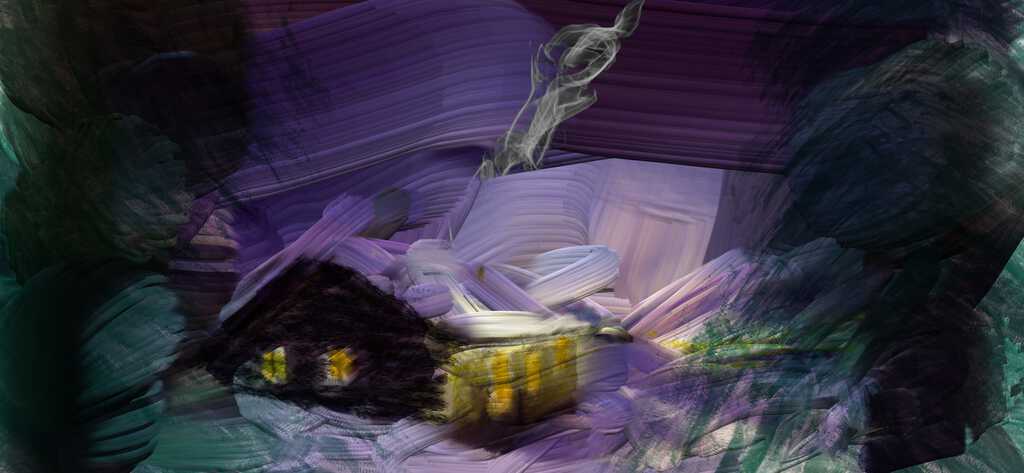 For the new year, I am trying to do some art making every day. Today I wanted to work on some watercolours, but my hands were so cold, I couldn't hold a brush very effectively.
Instead, I went to the iPad, and was able to do stuff under the covers.
Continue reading

"Digital Painting, January 3, 2021"