With the news that the watercolour class is on hiatus, for very good reasons, I'm doing more stuff just with picking up the iPad and going. It's fun, there's no setup, no cleanup, no messy fingers…
This could be where I end up spending most of my art energy.
koi fish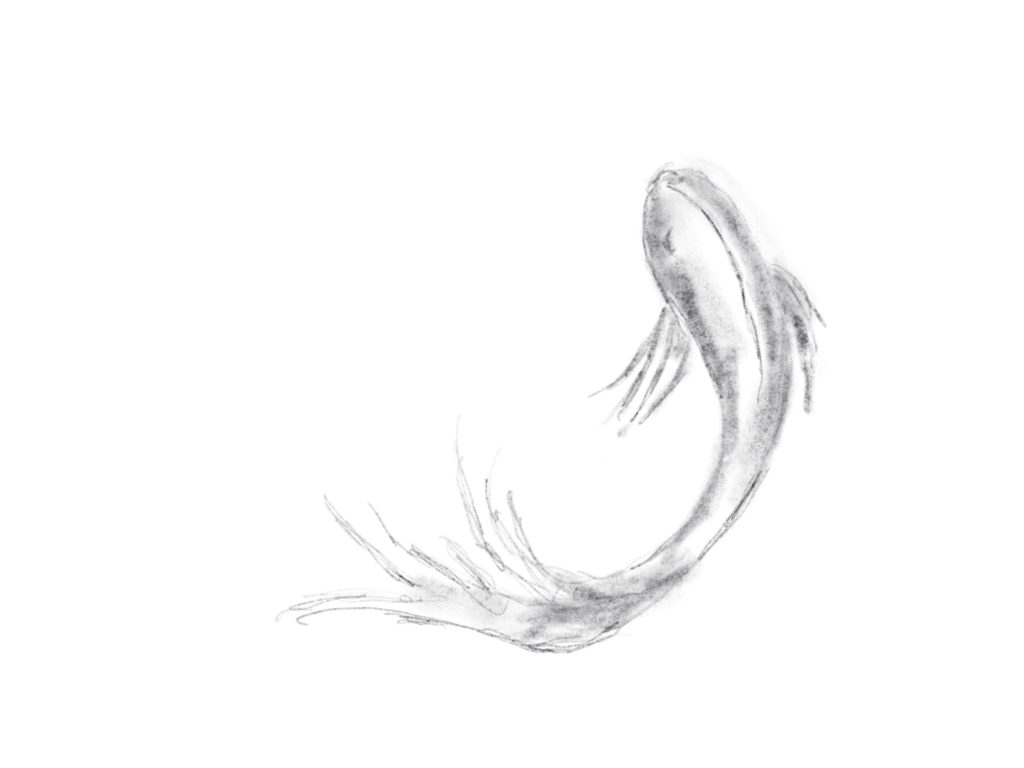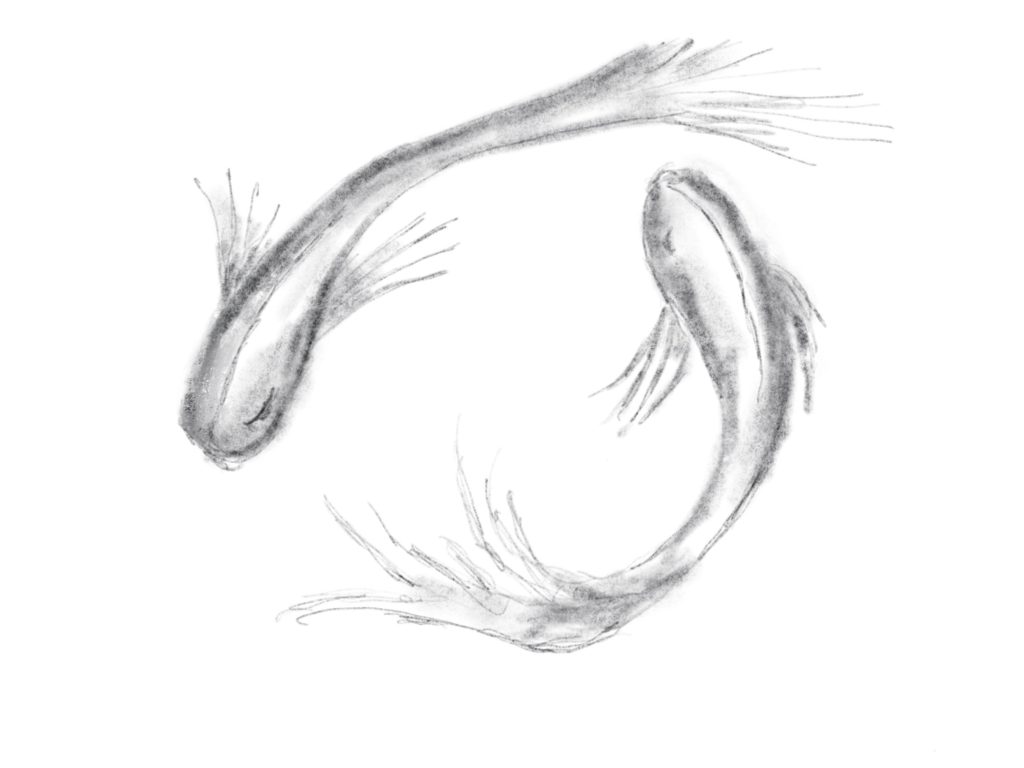 These are in procreate, using a soft charcoal brush
stork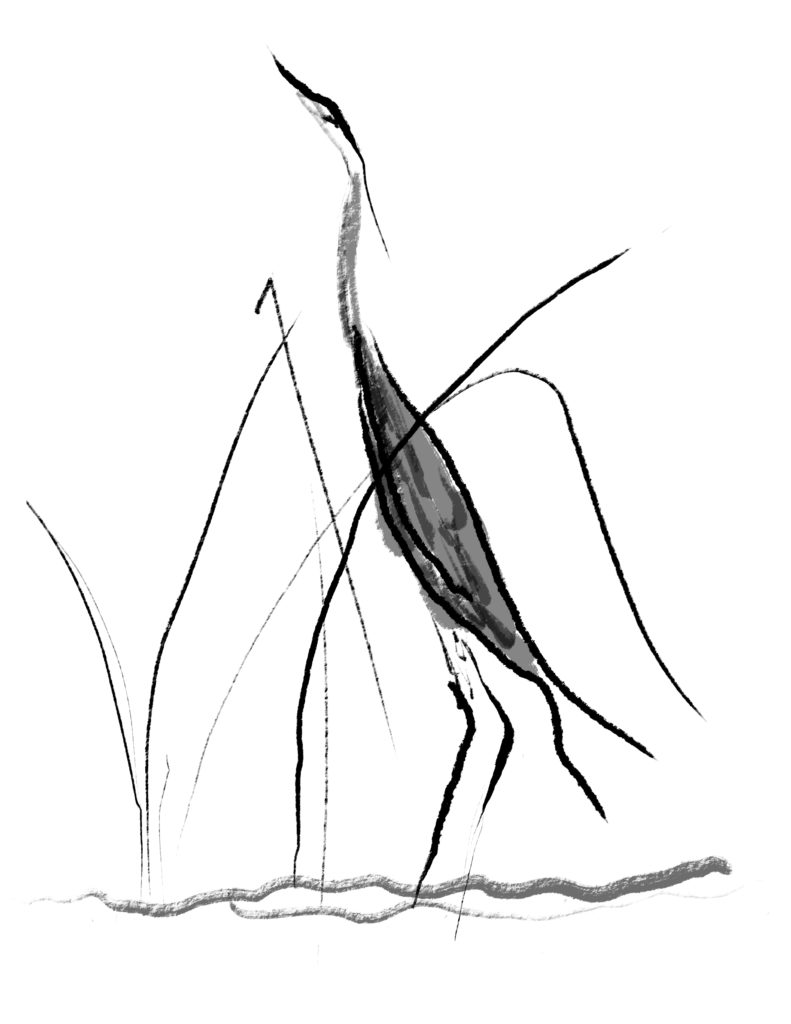 The stork is in Adobe Fresco, using a sumi-e digital brush
Liquify Tools in Procreate
I have a subscription to skillshare.com, which lets me take all sorts of interesting courses. I was digging around for some with procreate, and found this one, by the irrepressible and fun Rich Armstrong (@taptapkaboom on twitter) on using the liquify tools in procreate to create marbling effects. So much fun.
zebra style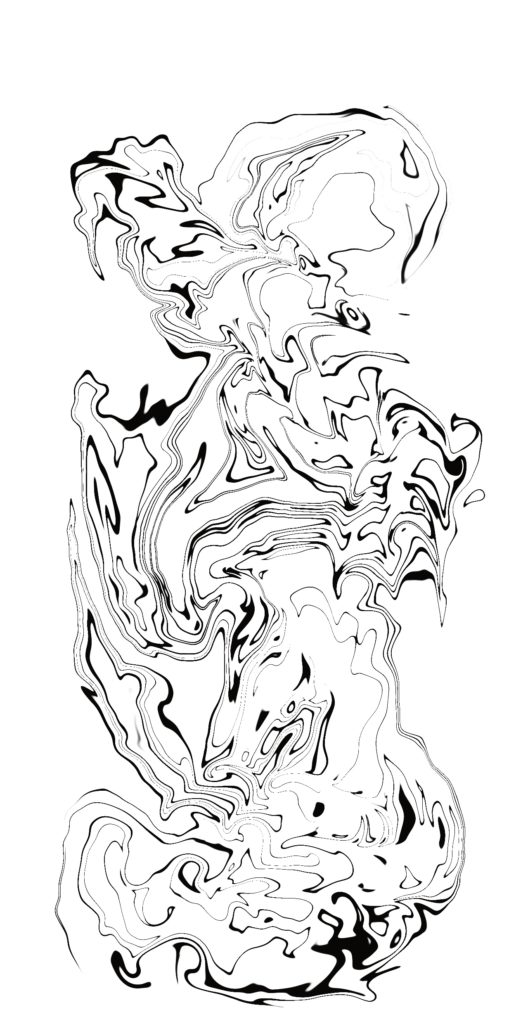 Moody style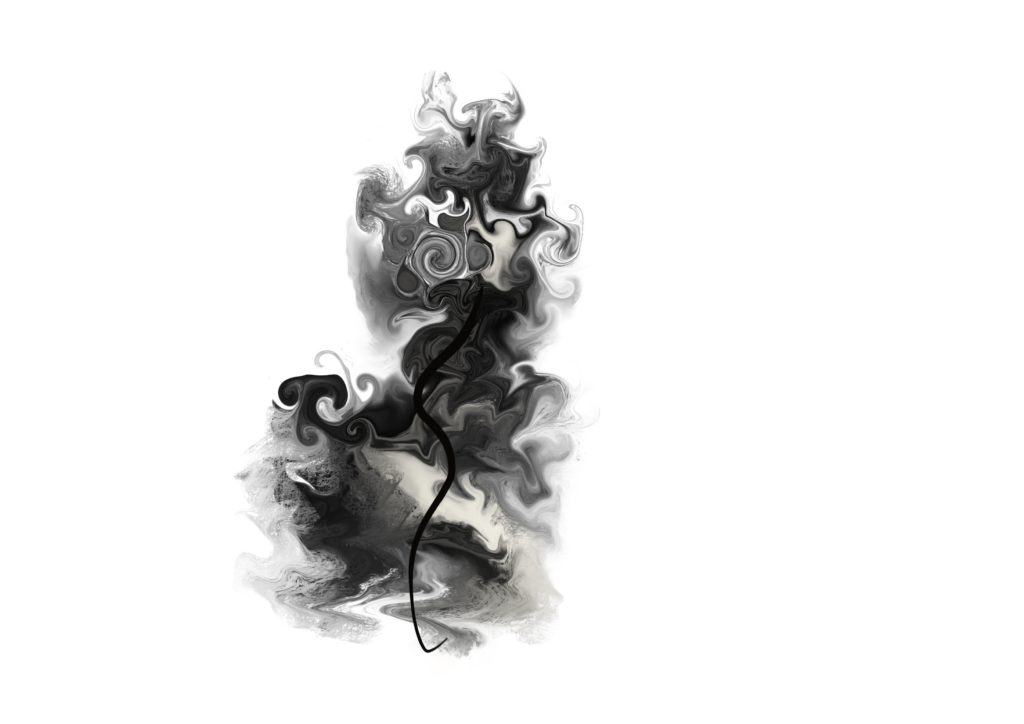 Inky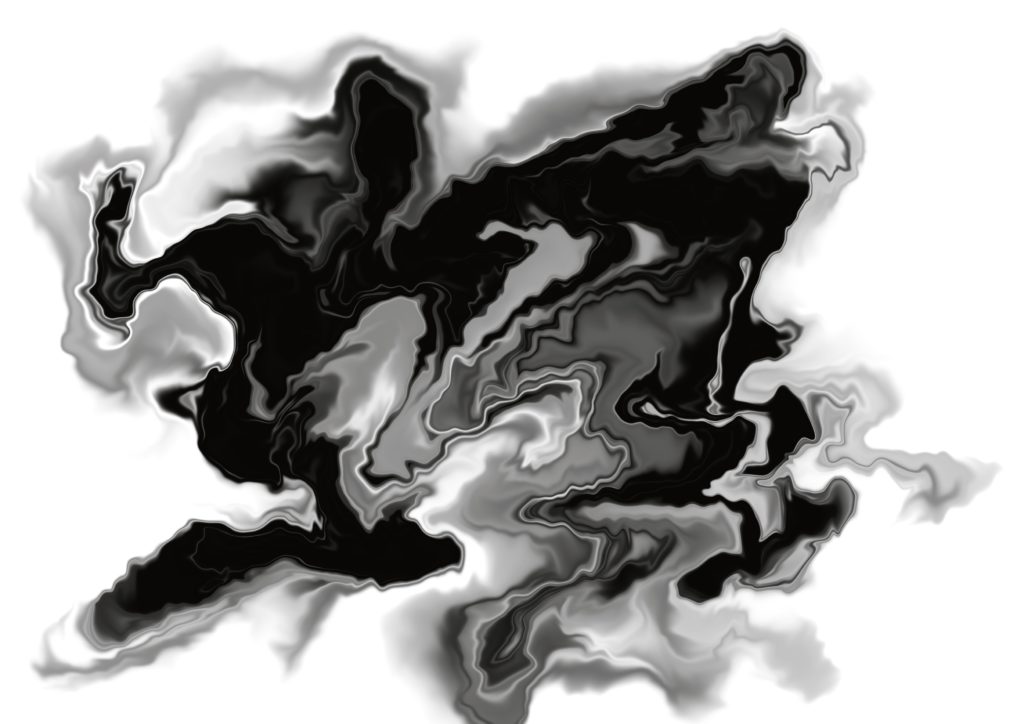 A Glorious Mess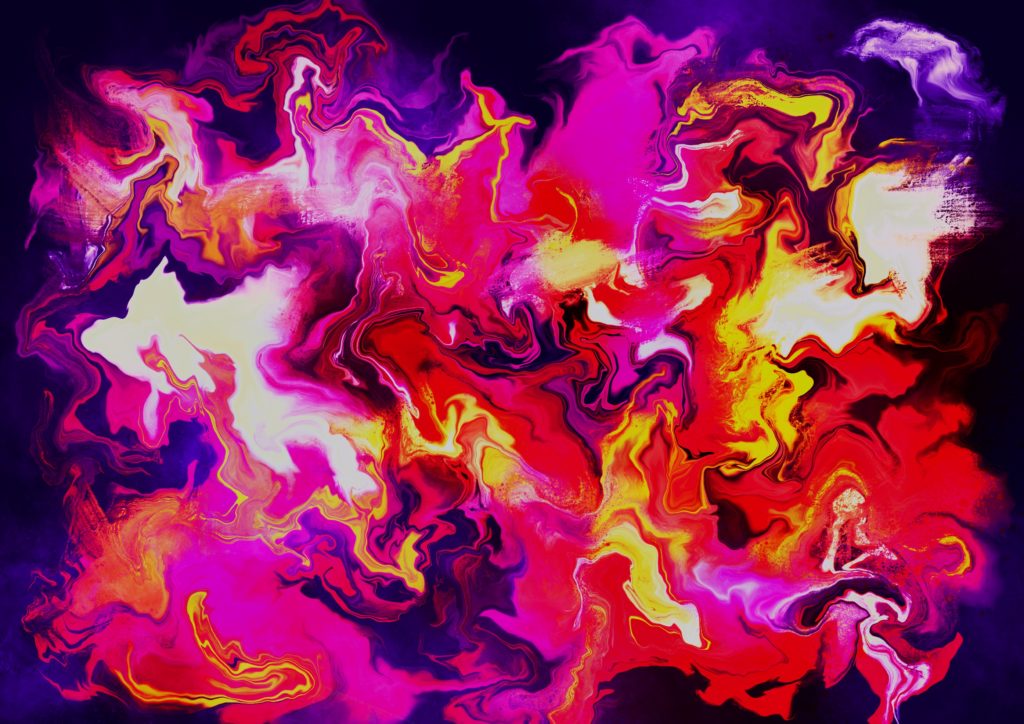 abstract liquid flame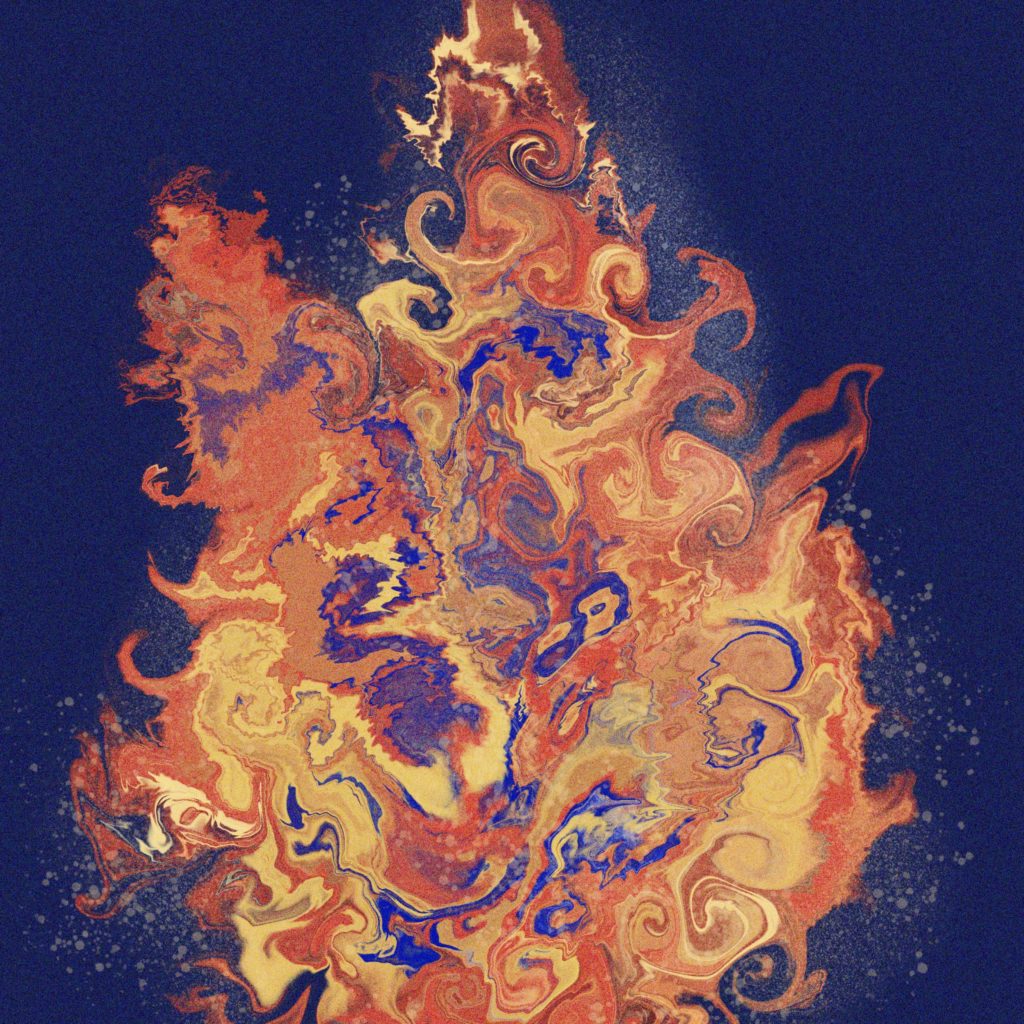 liquify stormy sea